Retailer & Online Strategist
At Hej Online we know how important Your Brand is. That's why we work hard to add value beyond simply selling your products.
Besides Retailing your products, we also work as Online Retail Strategists for your brand. We help you to improve and grow your Online Business. As a large portion of potential customers are first introduced to your brands and products via an Amazon listing, we find it crucial to support you with your Amazon presence. First impressions are important.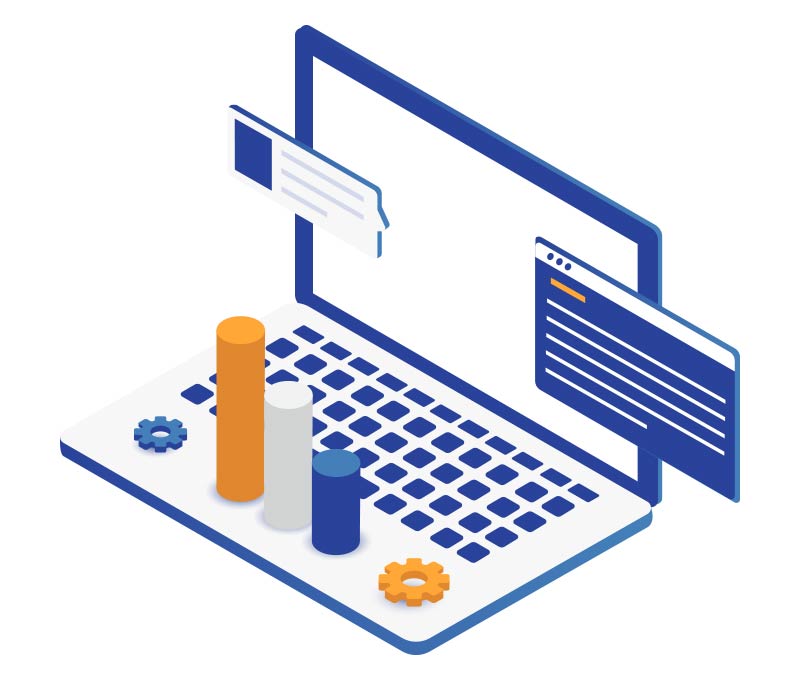 Successful & Proactive Retailing
We buy your products and we keep it. No returns and no buy backs. Once a product is purchased by Hej Online it becomes our responsibility. We pay for products upfront and take the risk out of your hands.
One of our services is to provide dependable forecasts to keep your product in stock, but not overstocked. We use the latest software tools to track your brand's sales on Amazon, also in relation to your competitors. This allows not only us to forecast more accurately, but we also share this data with our partnered brands, meaning you will also learn to forecast better.
Your Brand Matters
We also help your brand to stand out in the online world. Besides improving your brands presence for the products we carry, we can also take on a full Brand Management role.
Our services also include Protecting your brand on Amazon, such as Brand Registry, Reseller Monitoring and more.
Your Business = Our Business
Not all of our business partners are the same, so we don't treat them that way. Our specialists focus on different industries to create a tailored relationship that is most beneficial for selling your products online.
Our core team has a vast experience from working as E-com Strategists, where we help brands to excel online. But we operate different from merely being Online Strategists, as we also Retail your products. This means we treat Your Business as Our Own Business, where we love long terms relationships.
Here is how we can help your brand grow on Amazon